Get All The Information You Need With Our Executive Background Check Service
Finding Answers Through Private Investigation and Surveillance
Executive Fact Investigative Services
Popular Types of
Investigations

Corporate
Investigations
We have the experience and the partnerships to get people on the ground looking for what you need.

Accident
Investigations
We utilize investigative vigilance to insurance carriers and claims agencies.

Insurance
Investigations
Our duty is to conduct thorough insurance investigations so your case wins.

Fraud
Investigations
Forensic accounting can identify fraud and insider misappropriations as well as reveal investment scams.

Financial
Investigations
We provide independent advice in civil suits where there are financial discrepancies.

Domestic
Investigations
Child Custody, Troubled Teens, Inheritance or Legal Matters, we have a number of services that offer solutions.
Executive Fact Investigative Services
Explore Our
Top Services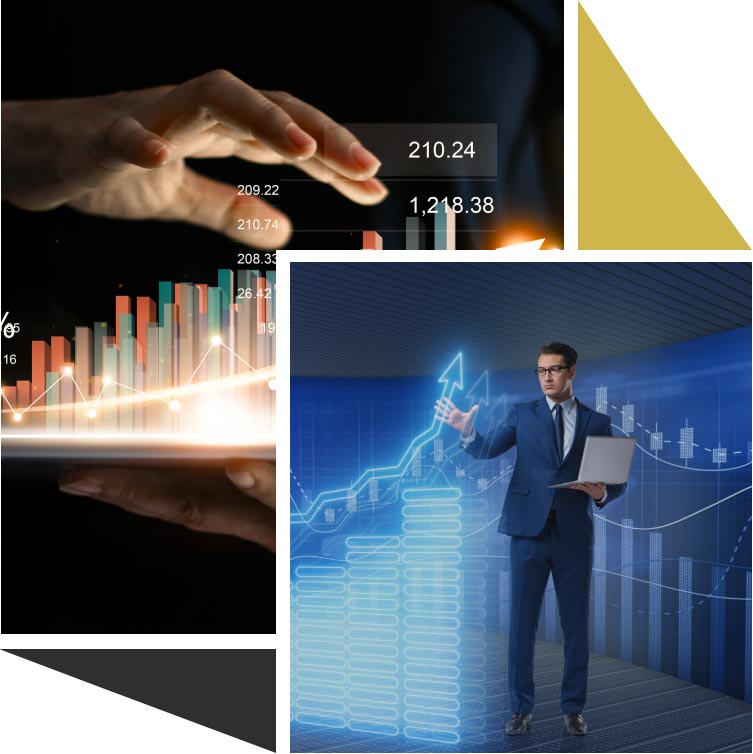 Executive Fact Investigative Services
Truth & Justice
For Our Client
Our mission is to provide relevant, accurate, and timely information to our clients so they can make informed decisions. We enjoy helping our clients get the answers they deserve. Every case we take on is unique, often like solving a puzzle, and this gives us the motivation to get the facts necessary for a successful outcome.
These ARE SOME OF
THE MANY SERVICES WE OFFER:
Landmark Investigations is a trusted resource for investigative and legal support. Our purpose is to provide our clients with the most comprehensive investigative results.
Executive Fact Investigative Services
Quality Our
Clients Trust
Executive Fact Investigative Services
Executive Background
Checks